UPCOMING EVENTS AT OUR MALL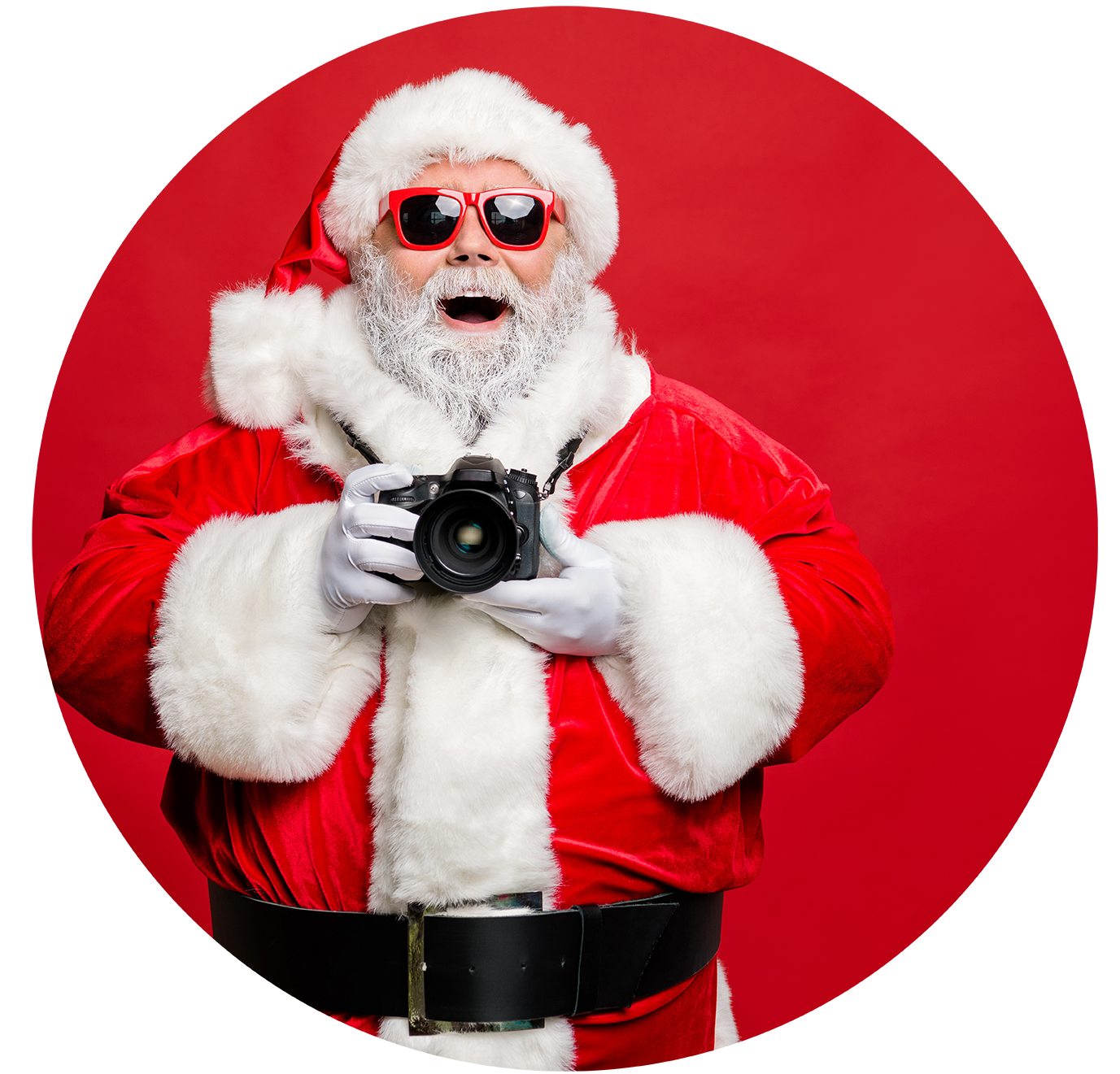 SANTA IS COMING TO THE MALL
Friday, November 24th
Santa will be at Wyoming Valley Mall this Friday, November 24th! Don't miss the chance to capture the magic of the holiday season with a picture with Santa. Visit our mall and create cherished memories with Santa this holiday season.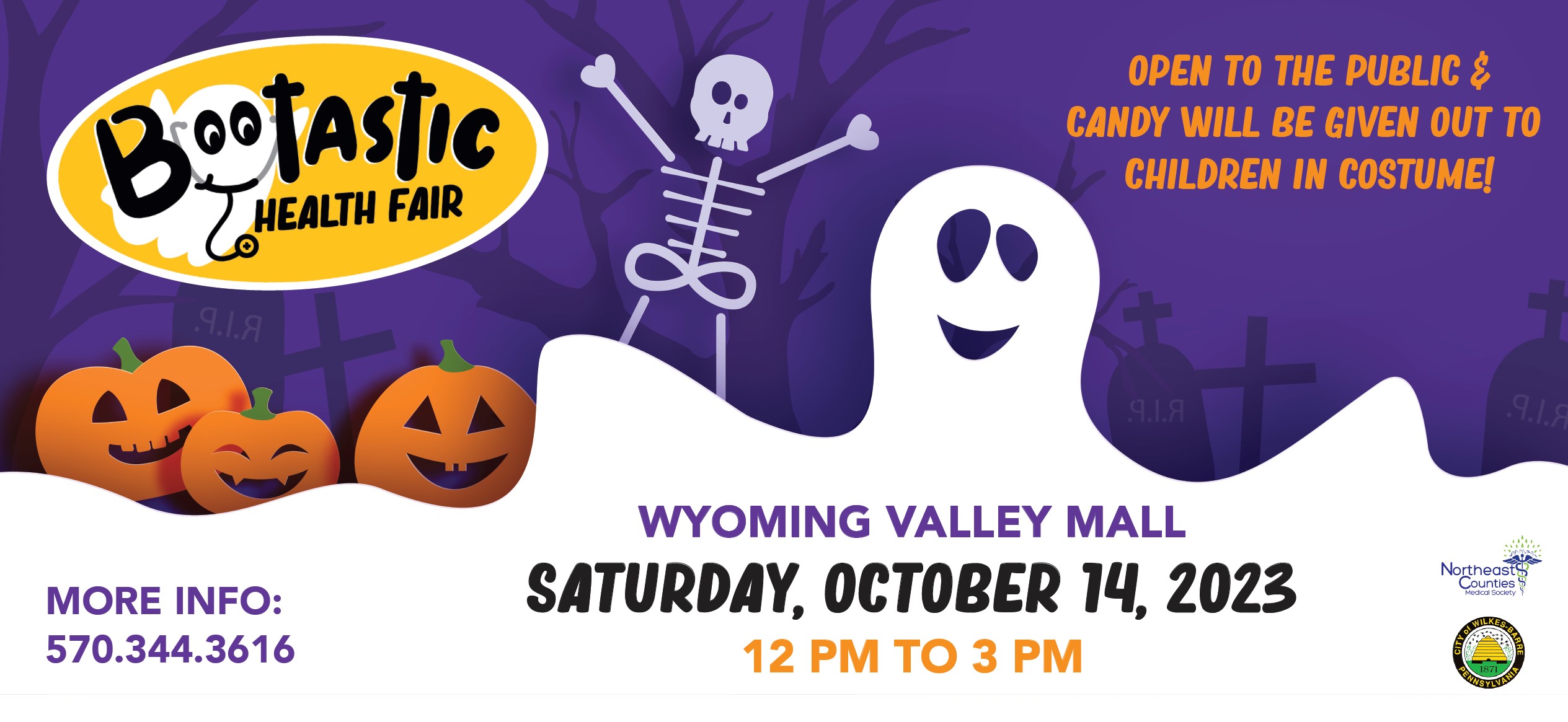 BOOTASTIC Health Fair
Saturday, October 14, 2023
from 12 PM – 3 PM
Come join us for this great community event. Candy will be given out
to children in their costume! A Health event for the whole family!